The Crossroads SC will provide an outstanding well-rounded competitive soccer experience for boys and girls who exhibit exceptional ability and interest in soccer. We will endeavor to promote confidence and self-esteem through emphasis on individual skill development, the spirit of teamwork, and sportsmanship in a positive competitive atmosphere. We will achieve this goal through a parent-driven organization which utilizes the expertise of professional soccer trainers and licensed coaches. We will monitor our success through measurements of total program satisfaction. Ultimately, our mission is to create a community that has a passion for the game of soccer and a lifetime of fond memories for the boys, girls and their families who participate.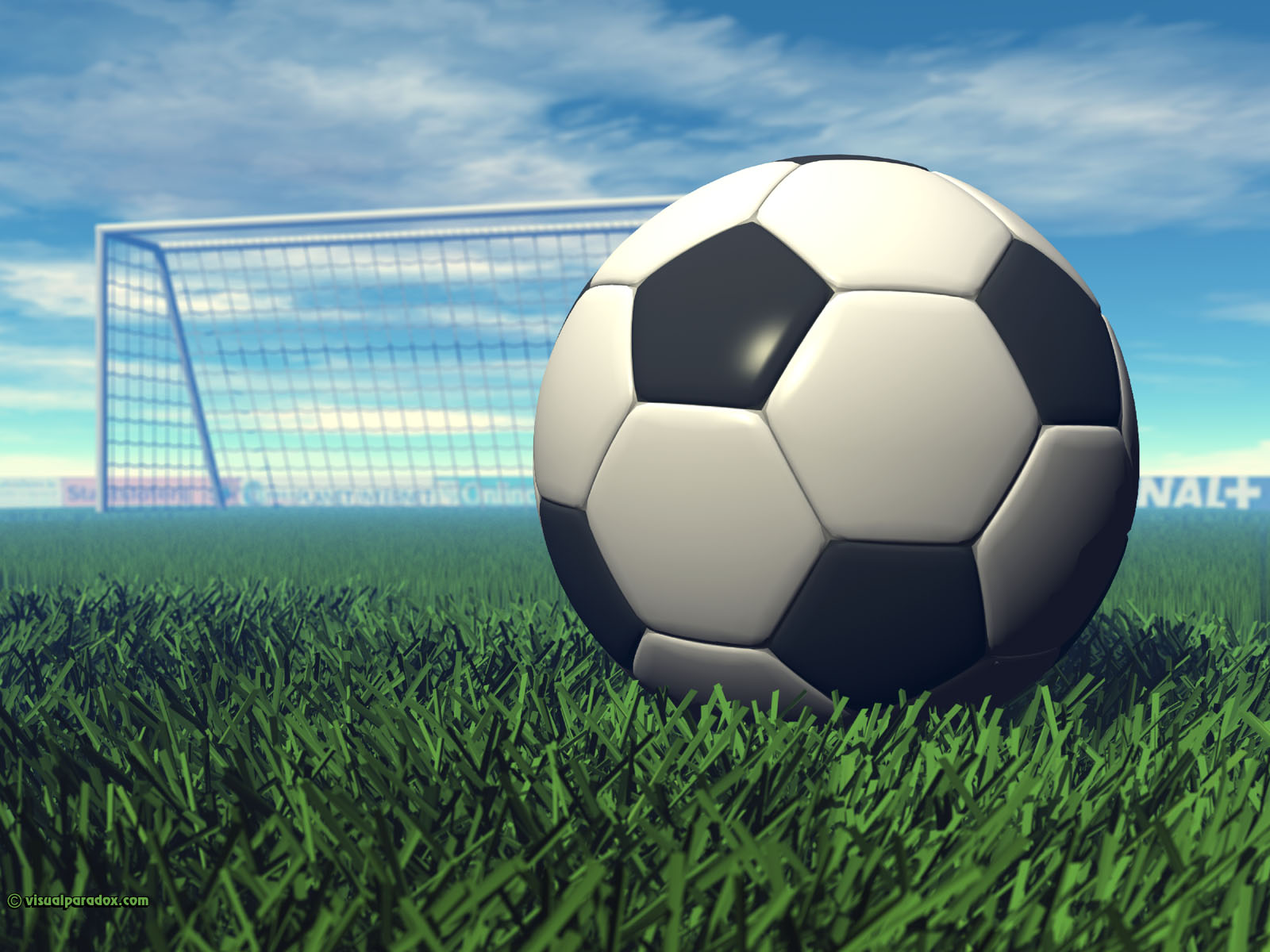 First and foremost, to make soccer fun, exciting and rewarding
 To invest in the development of soccer skills through a system which enables each boy or girl to achieve their personal best while emphasizing sportsmanship and team play.
 To base every decision on the basis of what is best for soccer in our community, the best interests of each age level, and the best interests of each player.
 To remember that wins, losses and competitive successes are a by-product of our philosophy, not a specific goal.
 To invest in the development of soccer skills through a system which allows each child and age group to develop to their fullest potential.
 To understand that we are developing far more than soccer players and that soccer is only one of life's experiences.
 Every player / team in our organization will receive at a minimum,
1 – Soccer Ball

2 – Club Logo T-Shirts (required at all training sessions)

1 – Nike Uniform (2 jerseys / 2 short / 2 socks)

1 – Club logo jacket

1 – Club logo military headlamp

1 – Club logo backpack

1 – Preseason Summer Team Camp

2 – Outdoor Leagues, Spring / Fall (10 weeks each)

2 – Tournaments

1-1/2 hour practice session per week with professional trainer

Open skill day – 16 total sessions

5 – Games per outdoor season attended by trainer

Annual written player evaluation

Access to goalkeeper training

The fun, experience, camaraderie, and motivation that comes from being part of one of the premier soccer programs in Illinoi

s

* Some advanced teams may participate in additional training, tournaments, and play in winter indoor sessions.

Board of Directors

Chuck Bernard – President

Jack Petty – Vice President – Webmaster

Chuck Bernard – Treasure

Paul Cozza – IWSL Coordinator

Chuck Bernard – NISL Coordinator

Pete Ghandour – Training Coordinator – Over the past 2 years, Pete has made numerous trips to England in order to attend the English Football Association Coaching School. Pete Currently holds coaching licenses with FIFA, UEFA and the English F.A This year Pete plans to do his USSF conversion as well as attend the Dutch coaching school. After playing NCAA, Pete returned to England to join a team in the English 2nd Division. Pete also played in Costa Rica's 1st Division and the USISL in the United States. Pete has been working in youth soccer training around the United States for the past 9 years.

Rubin Stivan – Training Coordinator – Ruben has spent 22 years in the professional ranks. At the age of 16 he signed his first contract with Nacional of Montevideo. He continued his career in the Costa Rican 1st Division before emigrating to the U.S. In the U.S., Ruben played for the Buffalo Stallion in the MISL and ended has career as an all-star for the Chicago Shoccers of the AISA. In 1993 Ruben founded Future Pros a soccer training school dedicated to bringing the training methods of Europe and South America to the soccer playing youth of North America. Entering it's 9th year in the Chicagloand area, FUTURE PROS operates in over 50 communities with over 10,000 players per year.

COMMITTEES

Team / Field Coordinator – Jack Petty

Public Relations – Open

Pictures – Alanna Atkinson

Uniforms –

Sponsors – Open

* For further information on our club please email us at the above links 

best kids thermometer or at Crossroads SC